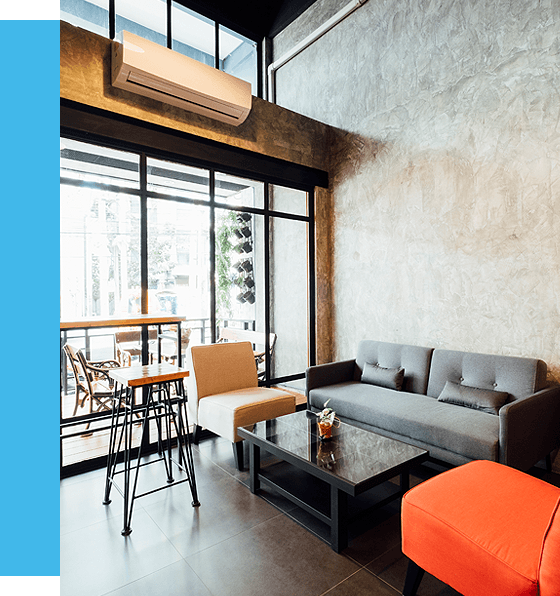 Level212 is a very young & dynamic company focused at bringing the Entrepreneurs, Freelancers, Professionals, Small Business owners as well as SME / MSME & Corporate entities to work under one roof following a common culture which encourages Collaboration & Co-creation and help in bridging the gap between them.
Founded in November 2018, the company is launching its first co-working space in Pune in January 2019 which will be a launchpad for many budding entrepreneurs & business owners. The founders are committed to provide a fully secure & premium space to all its members by providing top class facilities & luxury amenities apart from the basic facilities that are expected from a co-working space.
No matter what stage your business or profession is, we at Level 212 will help you to go up, one step at a time. If you have an idea, we can help you to convert it into a business. If you have a business, we can help you to build on it. If you have a business which is set up, we can help you to increase your boundaries & expand your vision. If you are a corporate enterprise, we can provide an energetic, lively environment to your employees which will help in increasing their productivity and also a huge cost cutting for the enterprise.
To create a space which induces its members to go one level up.
To have co-working spaces all across the globe where in the members share a single platform which can fulfill all the requirements & needs within the community itself. In short, a self sufficient & self reliant community of members.